Approved Suppliers Back
L. Lewallen Company has teamed up with some of the premier plastics producers in the world to supply our customers with leading edge materials at great prices.
Citadel Plastics supplies both Thermoplastics and Thermoset materials. Their thermoplastics line offers a wide range of materials including PP, PE, PC, ABS, PET, Nylon, PBT, and Engineering Resin Alloys. Their thermoset line includes Bulk Molding Compound a highly rigid, impact resistant material that retains outstanding physical and aesthetic properties beyond the temperature of 160 degrees C.
---
IPC Specialty Products offers a competitive line of products which includes Polpropylene materials that have automotive approvals.
---
UCC offers approved and custom color concentrates.
---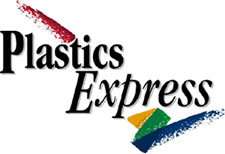 Custom Color Blending.
---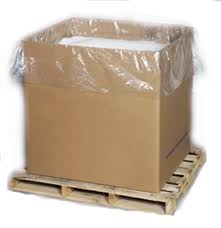 L. Lewallen is an approved supplier for many of the leading plastics manufactures. Call us today so that we can talk about your needs and find the materials that you need.